OFIL Europe, based in Vienna/Austria, develops and manufactures high precision multispectral gyrostabilized aerial systems/gimbals. We are part of the OFIL Group, a global leader of UV/Corona sensor solutions and technologies, with offices in the USA, Europe, Asia and Israel.
Our multidisciplinary team of experts is passionate about continually pushing the limits of data quality/precision and inspection efficiency, intuitive user controls/interfaces, and the use of artificial intelligence for fully automated utility inspections. Founded by Dr. Peter Morawitz (High Energy Physicist/Oxford), our team has +20 years of gyro-stabilization expertise, including mechatronics-, electronics-, control system engineers and programmers.
Being part of the OFIL Group, we benefit from decades of expertise in inspection technologies in the Energy markets and incorporate the leading UV DayCor® technology in our systems.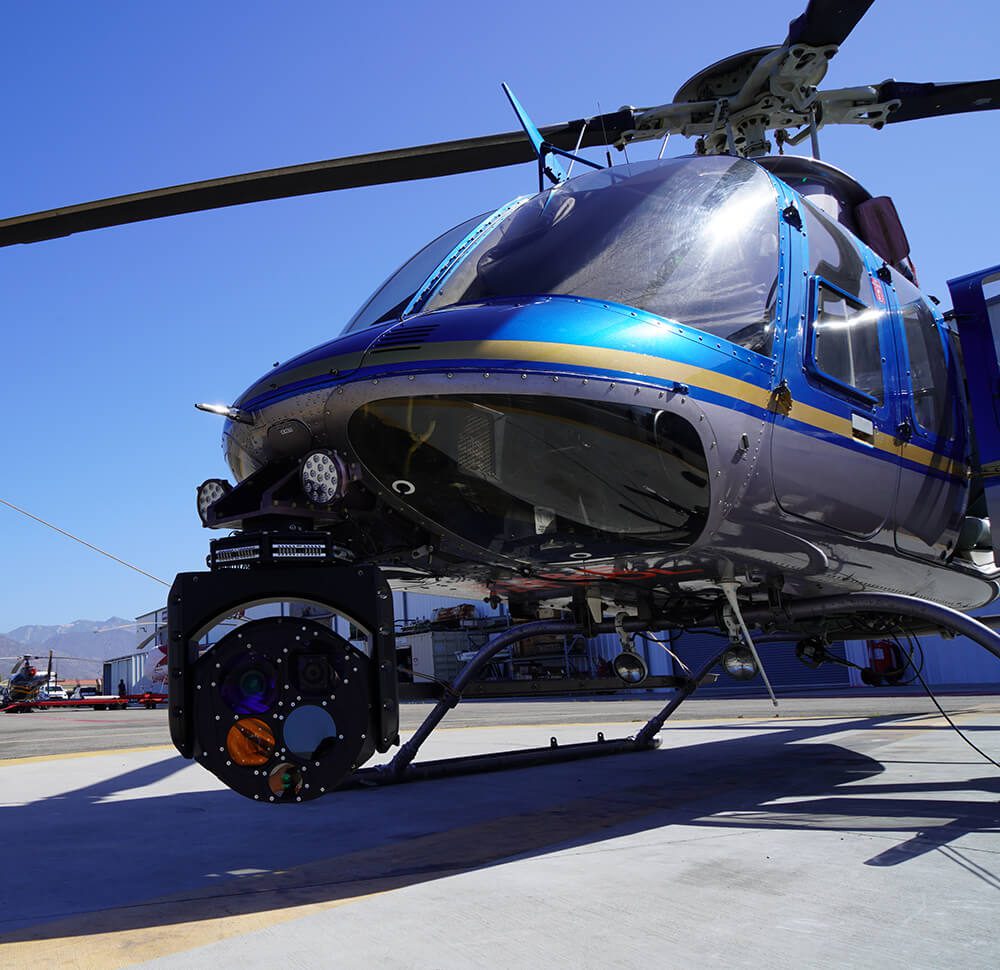 of experience in gimbal design, production & deployment
fielded systems with high profile reference customers
for various flightplatforms (incl. UAS) and selectable sensor configurations
highly motivated, service oriented, pushing the limits of inspection technologies
"Renewable energy generation and the energy transition pose significant challenges for the utilities sector over the next decade: the security of energy transmission, and the optimisation of grid loads of existing networks.

Our mission is to provide the Energy sector with the most advanced inspection solutions required for this task. From the hardware that collects dependable data at the highest data precision, quality and repeatability; to advanced functions, incorporating artificial intelligence that industrializes the data acquisition process and automizes inspections for large scale flights and UAVs/Drones. "
We look forward to talk to you and discuss your requirements and goals, aiming to find the best possible solution for your mission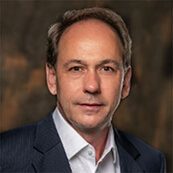 DR. PETER MORAWITZ
CEO & Founder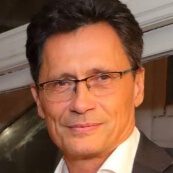 PETER SCHAFFER, MBA
Global Head of Business Development
Questions, enquiries and partnership opportunities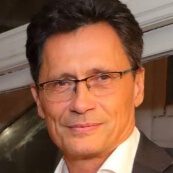 Global Head of Business Development