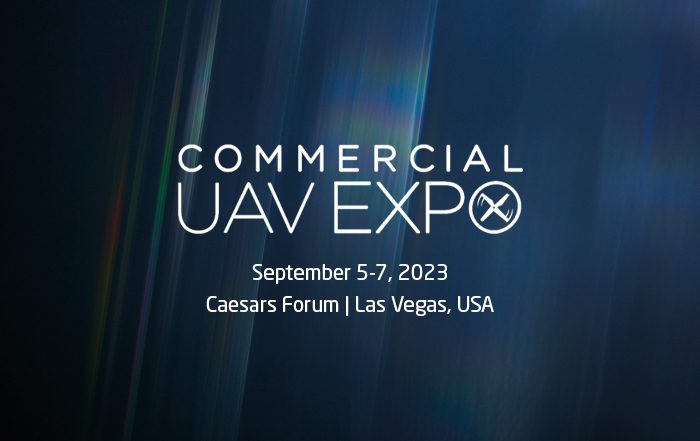 Meet us at COMMERCIAL UAV-EXPO 2023: Explore the world's leading commercial UAS technology from at Caesars Forum in Las Vegas (Booth 1041), USA!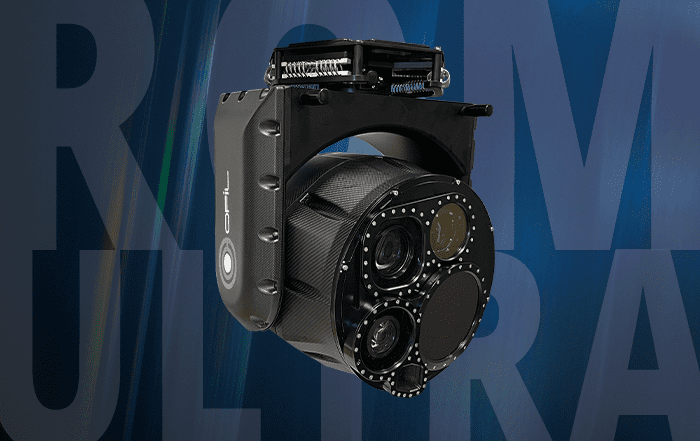 Based on the proven system architecture of our ROM product family we configured a payload with an uncooled 120mm IR sensor and 4K Video EO capturing & recording including enhanced functions for increased inspection efficiency.
OFIL Europe, based in Vienna/Austria, develops and manufactures high precision multispectral gyrostabilized aerial systems/gimbals. We are part of the OFIL Group, a global leader of UV/Corona sensor solutions and technologies, with offices in the USA, Europe, Asia and Israel.
Our multidisciplinary team of experts is passionate about continually pushing the limits of data quality/precision and inspection efficiency, intuitive user controls/interfaces, and the use of artificial intelligence for fully automated utility inspections. Founded by Dr. Peter Morawitz (High Energy Physicist/Oxford), our team has +20 years of gyro-stabilization expertise, including mechatronics-, electronics-, control system engineers and programmers.
Being part of the OFIL Group, we benefit from decades of expertise in inspection technologies in the Energy markets and incorporate the leading UV DayCor® technology in our systems.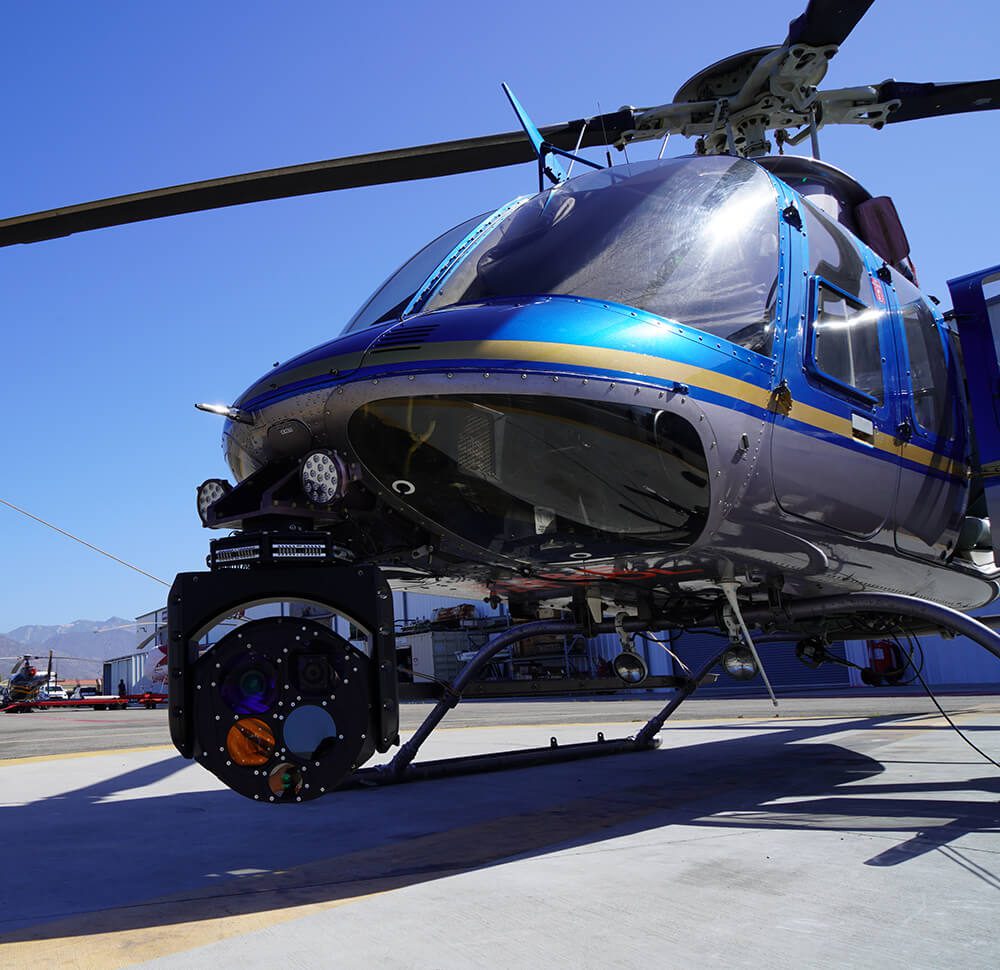 OFIL's Advantage


High Performance
Multispectral Inspections
Overhead power lines are critical infrastructure which must be inspected periodically to ensure the secure supply of energy and to comply with regulatory requirements. The need for predictive maintenance, the ability to use the full network capacity of the grid, and avoidance of liabilities from wildfires are further reasons for inspections of the power grid.
Our high performance sensor options enable fault detection of hot spots in HD with radiometric fixed focal & zoomable Infrared (IR) sensors; detection and identification of UV/Corona faults in HD with zoomable Ultraviolet (UV) sensors; optical fault analysis from zoomable 4K/HD video sensors; and high resolution (61-120MP) image documentation including burst shooting.
Our intuitive graphical controller makes data acquisition a breeze, saving flight- and post processing time. Advanced automation functions – including geo-locking, automatic steering and fault detection – increase the precision and efficieny of your inspections further.
High performance IR/UV and Optical Sensors for best detection precision
Best of turret stabilization for rock solid videos and images
Deep sensor integration for ease-of-use in operation
Advanced automation functions for increased inspection efficiency
Near unlimited data bandwidth for highest data quality
For various helicopter platforms and heavy duty UAVs/Drones
Advanced Inspection System for highest Inspection Precision and Efficiency
Multispectral Inspection
of Power Lines
IR (HD), UV (HD) and Optical (4K/HD) video channels are recorded in uncompressed full resolutions, including the Geo-reference (GPS of target and aircraft). Faults can either be marked with a single press of a button, or triggered/detected through advanced intelligent functions; with the Geo-referenced 61-120 MP resolution images and radiometric IR data automatically recorded for each fault.
Our gyrostabilized multispectral gimbal systems are uniquely tailored to and optimised for power line inspections, benefiting from decades of OFIL's experience in this market. They offer the highest spec'ed sensor options, including OFIL's leading UV DayCor® technology.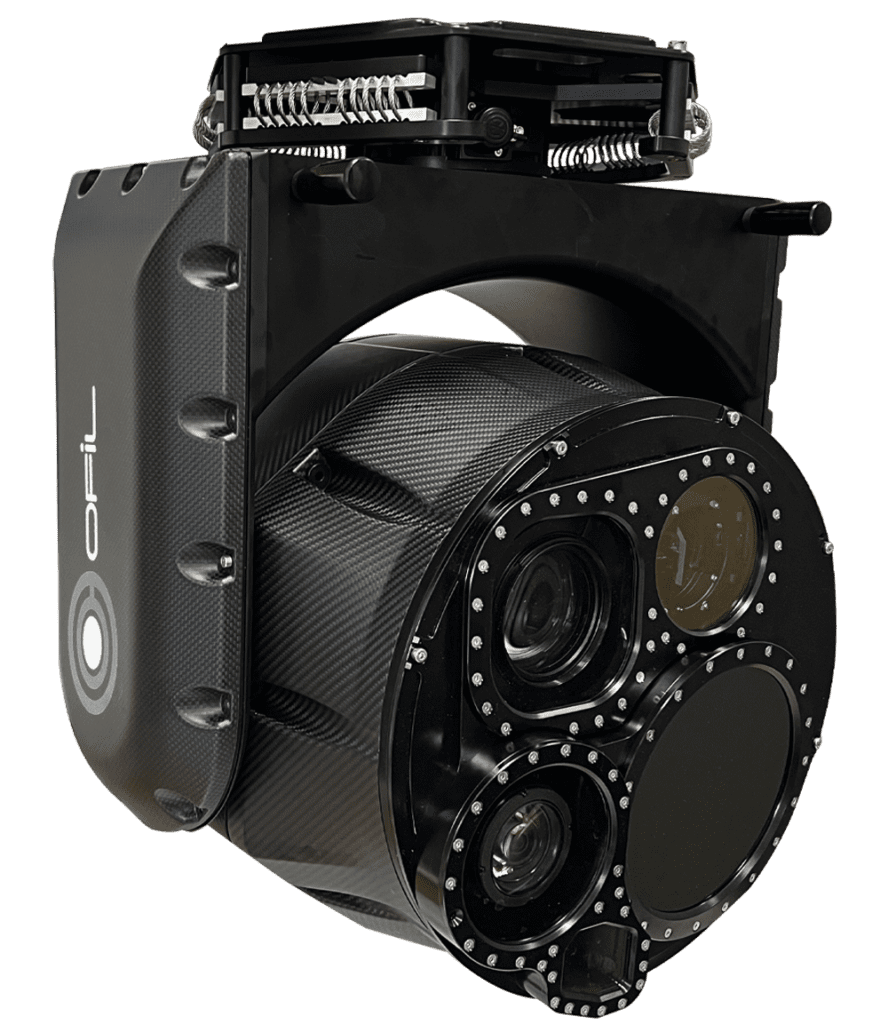 The highest spec'ed 5-sensor system with deep intergration of 4K Video/Radiometric Infrared HD Sensor, 120mm Lens/61MP Still Camera 140-400mm lens/OFIL's high sensitivity UV HD Sensor/LRF and intelligent functions. The ideal choice for demanding expert users.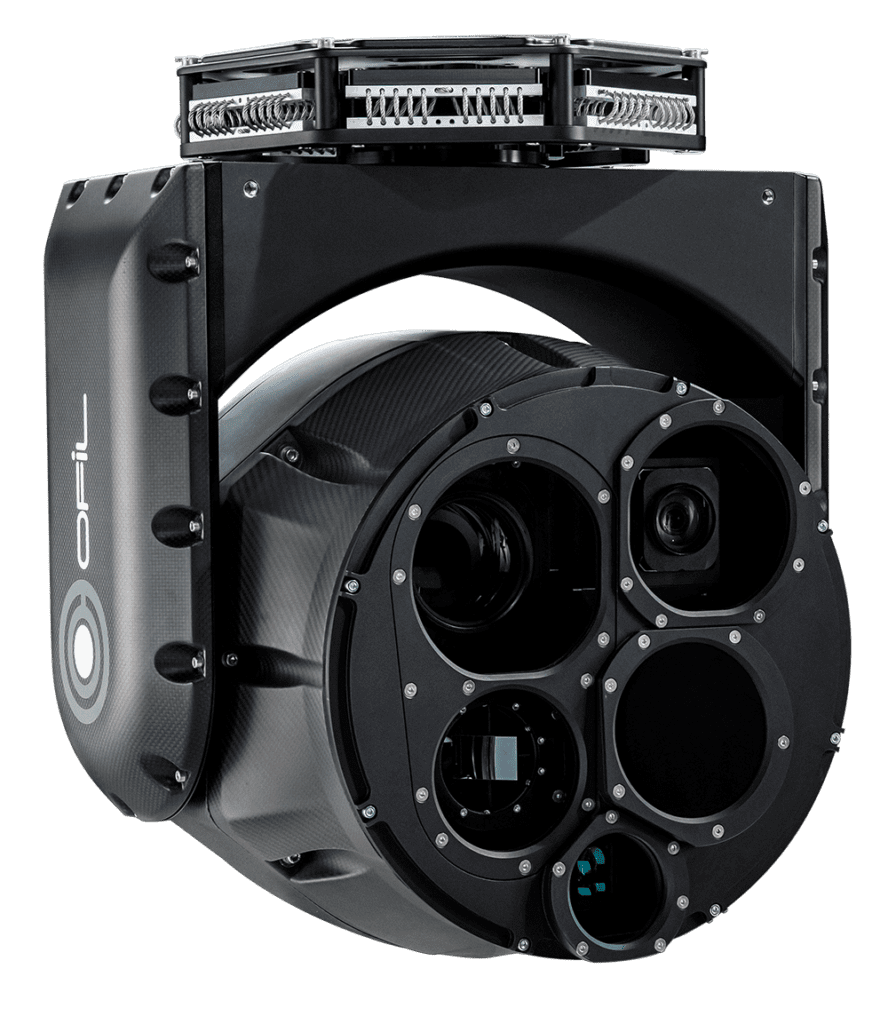 Our configurable precision product line incorporates 5-sensors, FOG (fiber optic gyro) technology for high performance drift-free gyrostabilization in 4 axis, and fiber optic technologies for pristine, low latency data transmissions. The ideal choice for inspections with various helicopter platforms.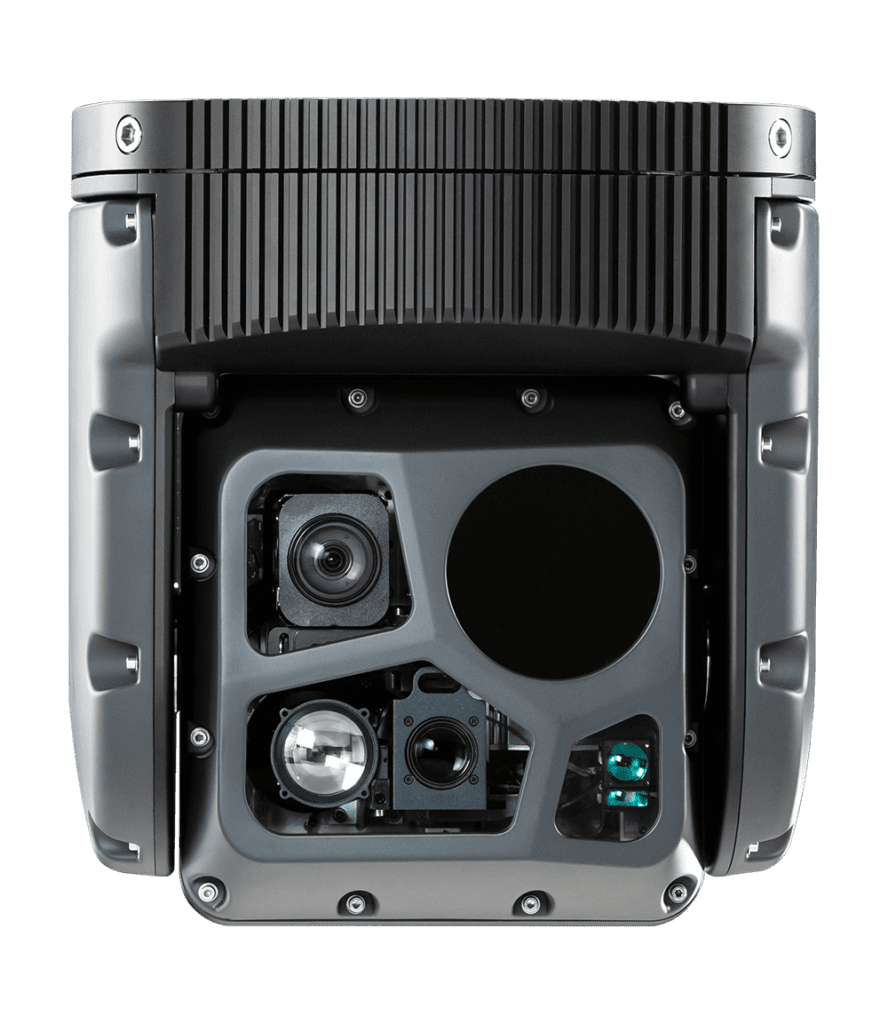 Compact, high precision 4-sensor system, including IR/UV/EO sensors in HD resolution, plus laser range finder. The ideal choice for inspections with lighter aircraft and heavy-duty UAVs/Drones.
Uncompromising data quality at highest resolution
Intuative graphic controller makes data aquisition a breeze 
Geo-lock/Auto steering/ Fault Detection for intelligent automation
Minimise flight time and optimise post analysis chain
Superior data quality & integrity increases your grid maintenace & operations efficiency 
From deployment to operation, your success is our mission
"The OFIL ROM camera system is a very professionally built and maintained system. Service has been exceptional. It is both complex and simple as well as customizable. We are pleased with our purchase and we recommend this OFIL product."
Questions, enquiries and partnership opportunities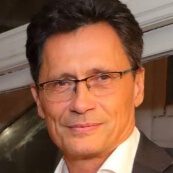 Global Head of Business Development