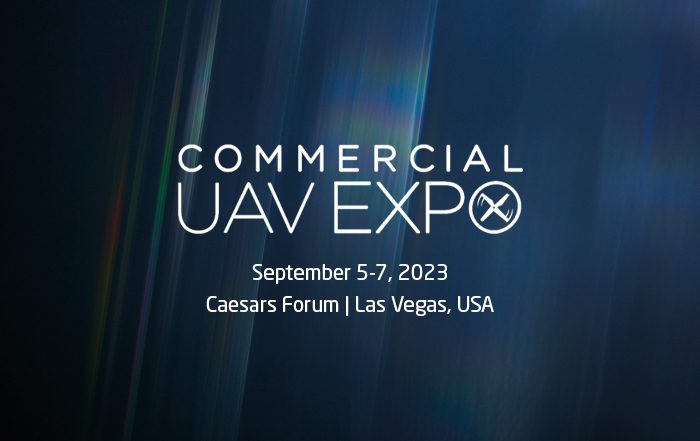 Meet us at COMMERCIAL UAV-EXPO 2023: Explore the world's leading commercial UAS technology from at Caesars Forum in Las Vegas (Booth 1041), USA!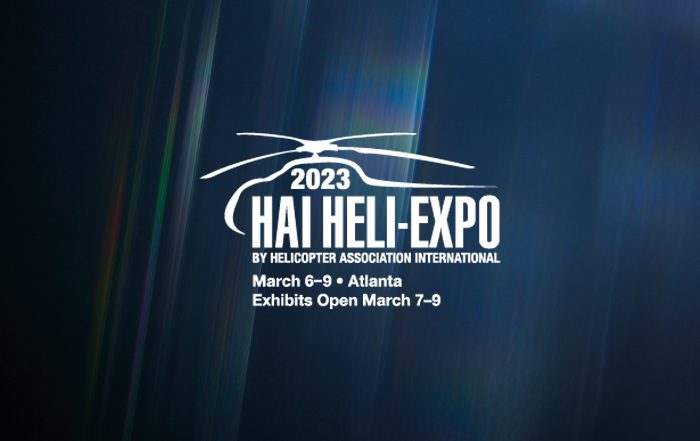 Meet us at HAI HELI-EXPO 2023: Celebrate the vertical aviation industry at the Georgia World Congress Center in Atlanta, Georgia!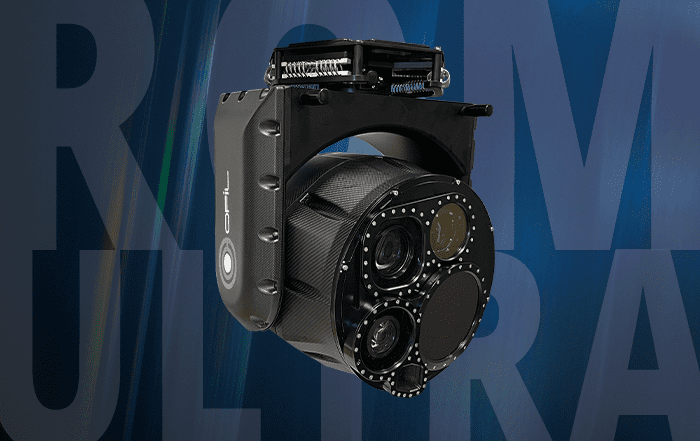 Based on the proven system architecture of our ROM product family we configured a payload with an uncooled 120mm IR sensor and 4K Video EO capturing & recording including enhanced functions for increased inspection efficiency.